Revolutionary Computer Cases Revoccases
minimalistic itx computer cases
custom designed - crafted with passion
High End PC in a small form factor
Free up some space on your desk and build a powerful gaming rig or workstation with a small footprint.
focus on cooling and compatibility
Our cases offer great compatibility for different hardware from low- to high-end builds and are optimized to provide decent cooling.
crafted with passion - build to order
We don't do mainstream. All cases are individually crafted, inspected and packed by our small manufacturing team for each order. Same as your build, each case is unique.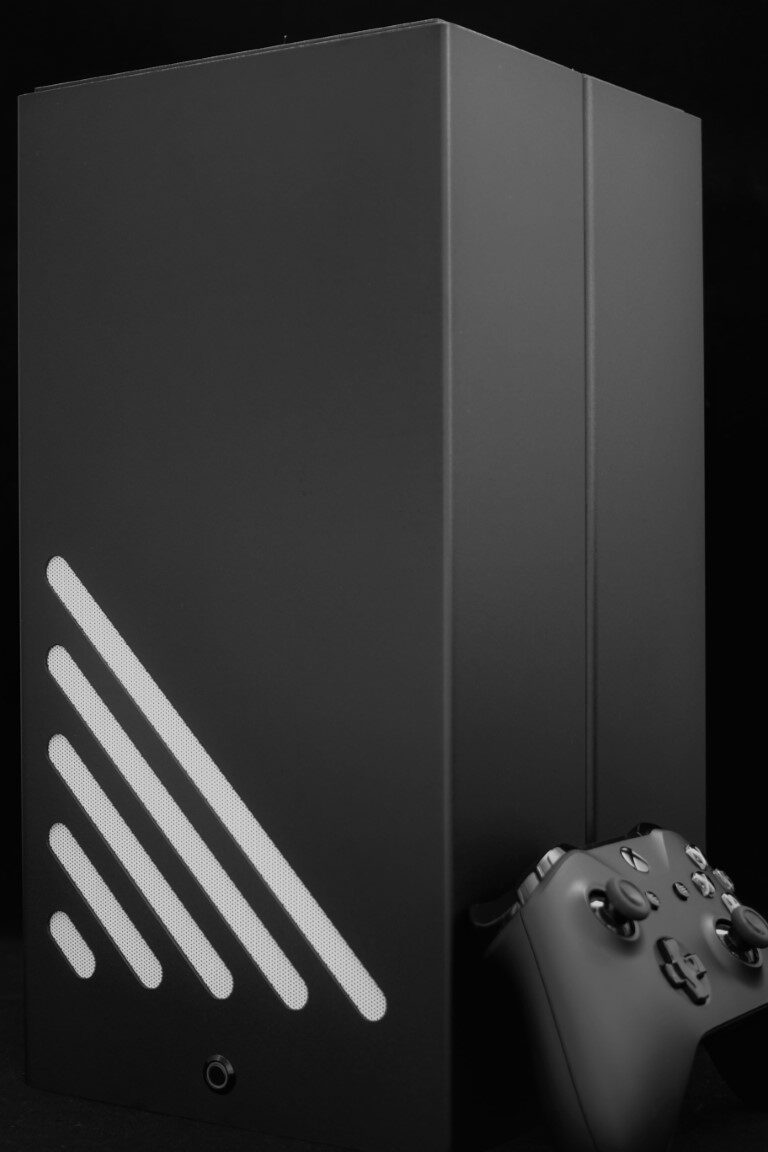 industrial minimalistic Design
Inspired by designs we made for our industrial customers over the past 20 years, REVOCCASES stands for sleek and timeless cases with functionality in mind.
German Engineering
We are a small team of German Engineers located in Hong Kong. Combining our experience in mechanical engineering with the great manufacturing opportunities in China helps us to create unique products for you.
Active Community and personal support
Join the discussion about our cases on sff.network or follow us on Discord for personal support.
Questions? Suggestions?
Just send us a message and we`ll come back to you soon.
REVOCCASES.COM
MECATRONIK HONG KONG LIMITED, Unit 801, 8/F., Eight Commercial Tower,
8 Sun On Yip St., Chaiwan, Hong Kong
REVOCCASES - SFF Cases and more
The brand REVOCCASES was founded by a small team of German and Chinese engineers in 2020 during the COVID-19 pandemic when we had plenty of time to bring some of our creative ideas to life.
Since 2002 our team provides contract manufacturing services for industrial customers worldwide. We are specialized in heatsinks, assemblies, chokes, metal-parts, plastic-parts and tooling. We have helped our customers to design and manufacture hundreds of different cases and we always had the dream to bring our own products to individual customers.
With REVOCCASES we use our long experience in designing and manufacturing to bring you revolutionary computer cases.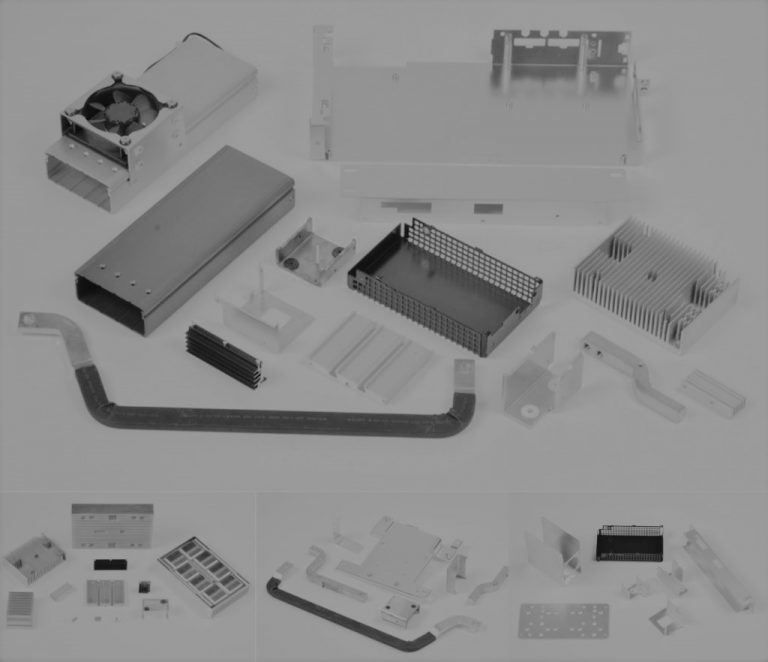 Copyright © 2020 MECATRONIK HONG KONG LIMITED – All rights reserved. 
We reserve the right to make changes to our website, products, specifications and descriptions without prior notice.